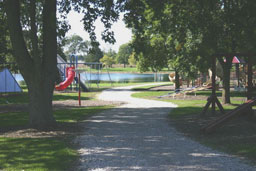 The Kankakee-Iroquois Regional Planning Commission (KIRPC), was founded as a multi-county governmental service agency on July 3, 1973, under Indiana Code 36-7-7, for the purpose of assisting local units of government in their efforts to improve and strengthen community and economic conditions and opportunities.
KIRPC presently serves the eight rural counties of Benton, Carroll, Jasper, Newton, Pulaski, Starke, Warren and White, and the thirty-eight cities and towns within.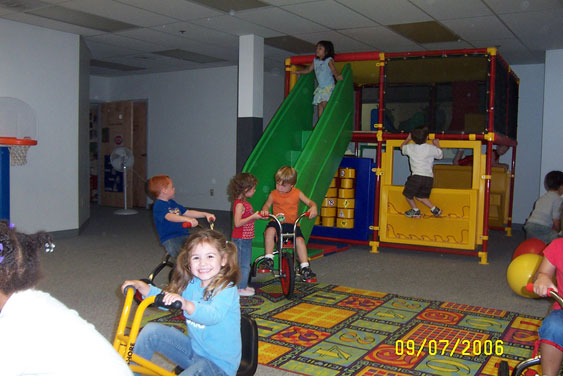 KIRPC is partially supported by annual county per capita fees and individual grant administration fees. Additional funding is derived from grants awarded for various public-benefit programs administered and/or operated by the KIRPC agency.
Head Start Program
Since 1997, a competitive grant awarded annually through the Department of Health and Human Services, Division of Families and Children, has enabled KIRPC Head Start to grow and improve this program that now serves 133 low income children and their families. KIRPC Head Start presently operates seven classrooms at six sites in Jasper, Newton, and Pulaski counties.